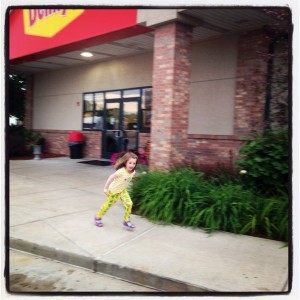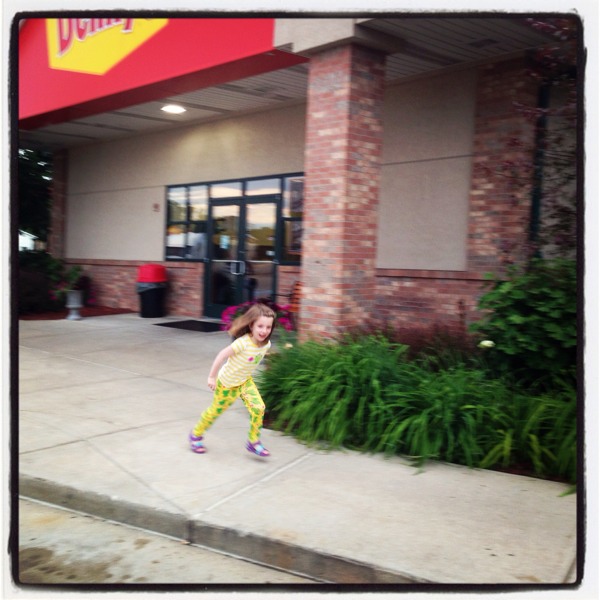 Tonight we're in Kalamazoo, Michigan. We left Burlington, ON this afternoon around 3 pm after having lunch with some friends. Instead of crossing the Ambassador Bridge at Windsor, we opted to cross the border at Sarnia. The wait was very short and the traffic was light.
Michigan as viewed from the Interstate is green, but not particularly scenic. I'm sure Michigan is beautiful, but the Interstate system was designed with speed rather than scenery in mind.
At this point we are about two hours out from our destination of Chicago. We are going to meander out of Kalamazoo slowly tomorrow morning as the downtown here looks rather intriguing. There was an Irish festival going on as we passed through.